Science is taught at Selby CP to ensure that children have the requisite scientific skills and knowledge to allow them to make informed choices about life in the 21st Century.
To quote Isaac Newton 'If I have seen further it is by standing on the shoulders of Giants.'
At Selby CP we wish to see our children develop the knowledge to enable them to have the opportunity to stand on the shoulders of others.
We strive to ignite children's curiosity and enthusiasm for Science.
Our aims for Science at Selby Community Primary School are:
All pupils will develop scientific knowledge and conceptual understanding through the specific disciplines of biology, chemistry and physics.
All pupils will have the opportunity to answer scientific questions about the world around them, by undertaking scientific enquiries. These will develop their understanding of the nature, processes and methods of science (known as 'Working Scientifically').
All pupils will be equipped with the scientific knowledge required to understand the uses and implications of science in everyday life; today and for the future.
At the heart of our Science provision is providing excellent opportunities; both in the classroom and in the surrounding area. As well as day-to-day high quality teaching, we use school visits and themed Science weeks to further children's understanding and love of this important subject.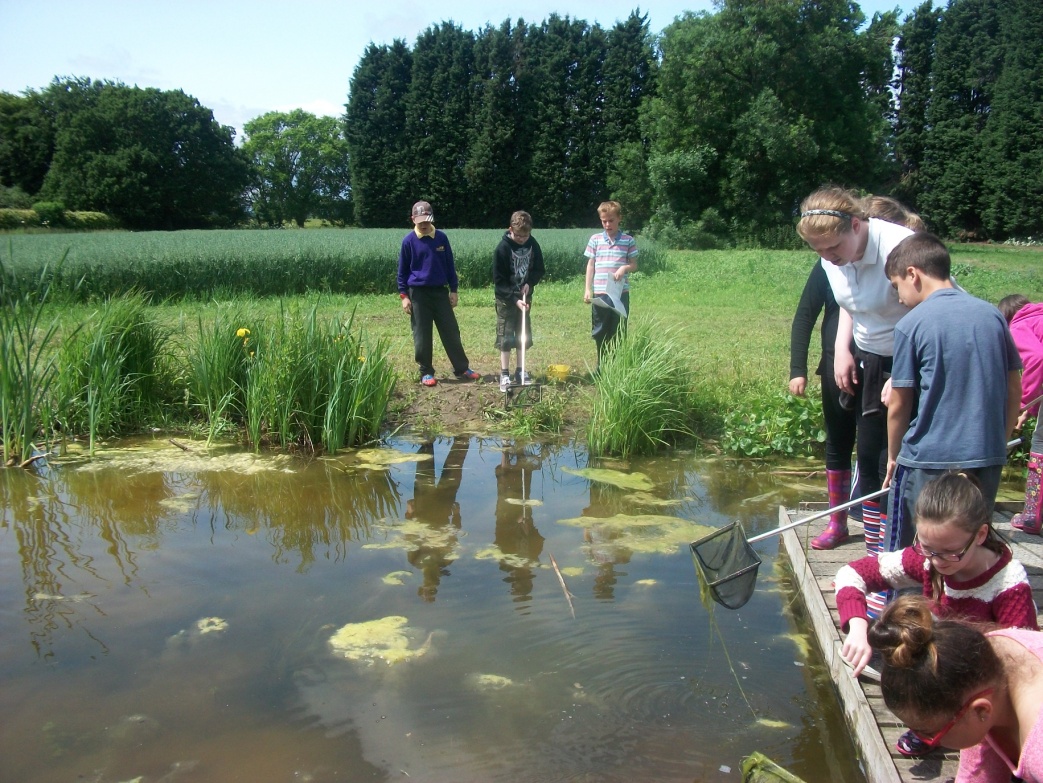 We also believe that it is important to raise children's awareness of the vast array of jobs and career paths which Science can lead into.
We are committed to enabling all children to make excellent progress in their knowledge and skills in Science. Our expectations for what should be achieved by the end of each year group are divided into three key areas:
Planning and predicting
Investigating and observing
Recording, analysing and evaluating
We also believe that children should be provided with the opportunity to exceed these expectations and demonstrate 'Mastery' of these concepts where they are able. At Selby CP, we consider 'Mastery' to be the ability to communicate and apply scientific understanding to a greater depth.
To find the Year group expectations and vocabulary lists for each subject- click here.